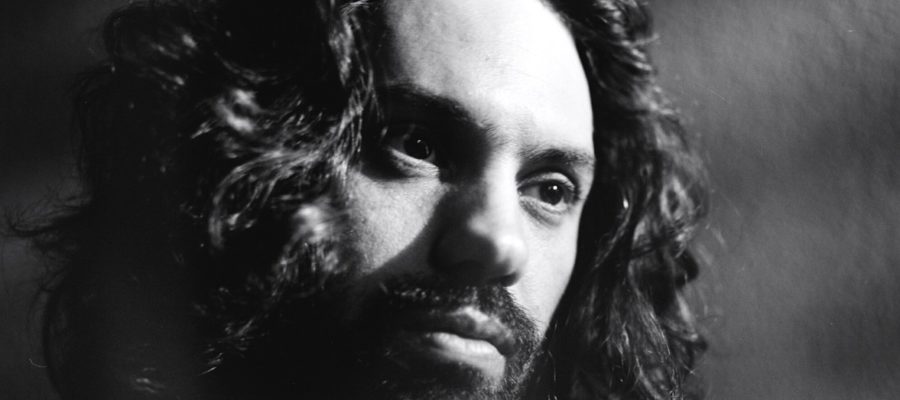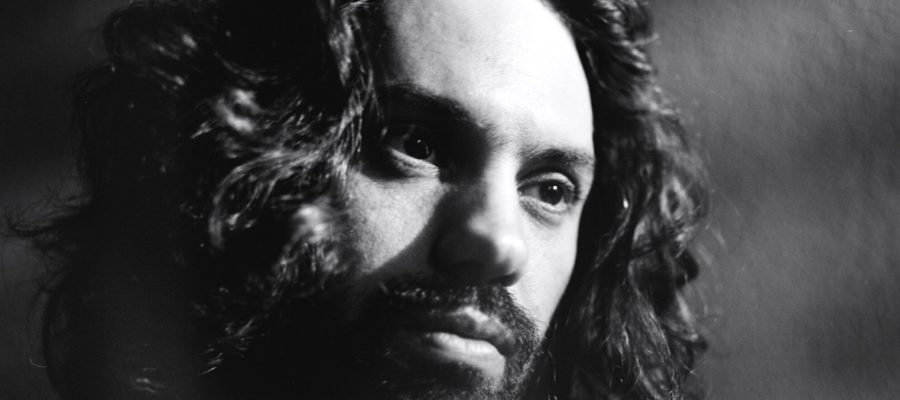 Shye Ben Tzur has been creating for years now a musical combination between the traditional qawwali singing, to poetic Arabic, using his own original materials.
Shye has invented an original music language, somewhere between the Rajastani dessert music, to his personal roots, with influences of rock music, gypsy music and groove.
His musical journey has been moving for years along the India-Israel line, between the spiritual and cultural Sufi music, and influences of the western world.
In his solo act, Shye is reaching new, unexplored frontiers.
Into the two "loopers" he samples Indian flutes, singing and beats. He assembles and disassembles the songs based on sound textures, creating an experimental exciting journey.
| Tickets are limited | Entrance with Green Pass only |