Asi Levy // Twenty Nine and The Numb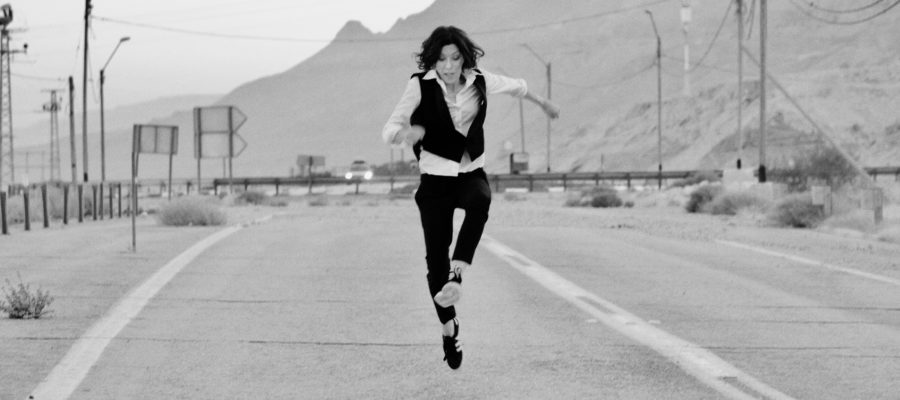 The award-winning actress and musician, Asi Levy, in a performance of her original songs from her debut album "Twenty Nine and the Neighbors".
Levy dives deep into herself without filters and creates a carnival of personal longing.
She is accompanied by Amir Perry (guitar / trumpet) and Raz Burg (keyboards).
| Tickets are limited | Entrance with Green Pass only |