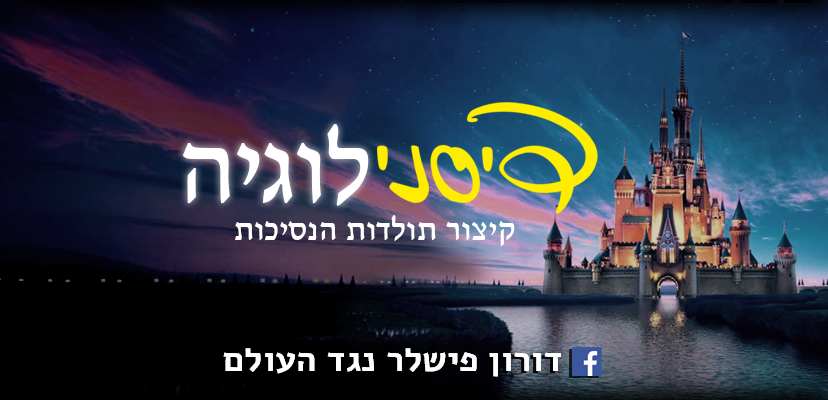 Disneyology: A Brief History of the Princesses
"Disney" is a company, it's a brand, it is an industry and it is a religion. In fact, it's one of the largest religions in the world. It has symbols, hymns, holy places for pilgrimage, and millions of devout believers. And most of all – more than Mickey Mouse, Marvel and Star Wars – Disney is a company of princesses.
In Doron Fischler's lecture you will hear why princesses are an integral part of Disney's heritage, how they shaped this company on its way to becoming a global empire, and how – if at all – they manage to integrate into today's world.
| Tickets are limited | Entrance with Green Pass only |