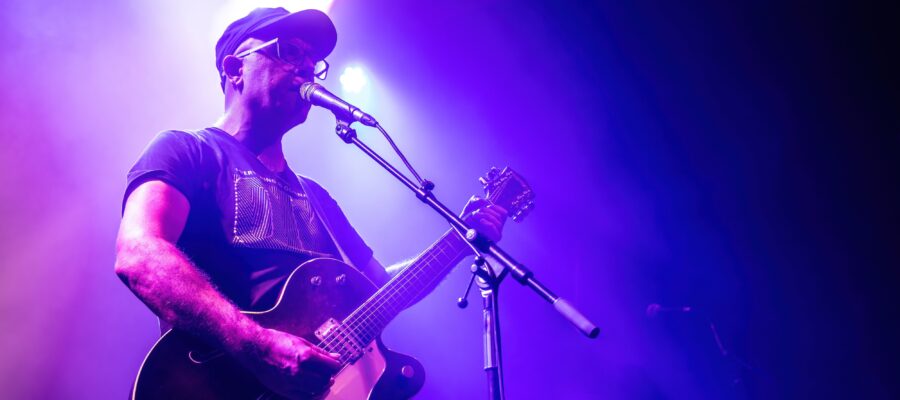 Date
23 Mar 2022
Expired!
A close and exciting Electro / Acoustic Concert
In collaboration with guitarist and musician Ariel Abizov, Erez created a show of two guitars, featuring a collection of hits in electro / acoustic arrangements in an intimate, exposed and clean version, closest to the way the songs were written in the first place.
Erez and Ariel have been playing together for over 13 years, and the dynamics created between them on stage are both exciting and mesmerizing.
Behind Erez are already four solo albums, a joint album with Patrick Sabag – "The Lonely Tree", and countless diverse collaborations that have released songs that have become an integral part of the Israeli soundtrack and made him one of the most respected and good creative artists in Israel.
In the show, Erez performs his well-known and beloved songs from all his albums, including: "What shall I do", "Anna Efne", "Levbatini", "Tzedek", "At the end of the day", "Primitive", "Not one of these", "Nahum and Ziona" and more.