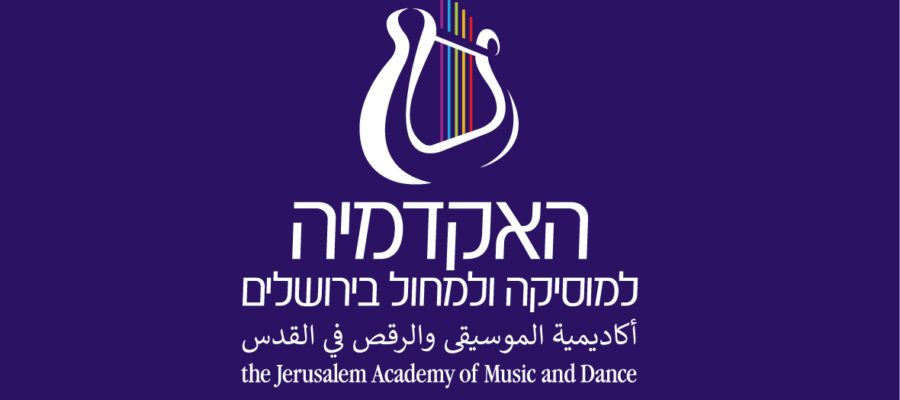 Date
16 Jan 2023
Expired!
The Academy is going out in Jerusalem
The Academy is going out in Jerusalem, under the guidance of the Academy's Student Association
16.1 – Omri Mor's composition and Hagai Amir's composition
The Academy is leaving its walls, and heading to the city center in cooperation with the Music Department of the Jerusalem Municipality, the Youth Authority, Nocturno and the Academy's Student Association.
The jazz performance department at the Academy brings out its ensembles to perform with the best teachers on the Nocturno Live stage.
Dates: 2.1 – Danny Rosenfeld's two ensembles 16.1 – Omri Mor's ensemble and Hagi Amir's ensemble 1.23 – Barak Mori's ensemble and Avi Adrian's ensemble
Ensemble teachers: Danny Rosenfeld – a gifted trumpeter and drummer, knows the jazz rhythms in detail, and brings with him the spirit of the true tradition of the music. Barak Mori – the well-known double bassist leads the group that plays true and uncompromising hard bop. Omri Mor – the piano legend Omri Mor presents an ensemble that connects the tradition of jazz with local influences. Hagai Amir – Hagai a saxophonist with an impressive presence, presents a bold ensemble in a varied repertoire. Avi Adrian – Avi Adrian, a surprising and sensitive pianist and musician, conducts an ensemble and touches the exciting heart of music.
Free entrance!